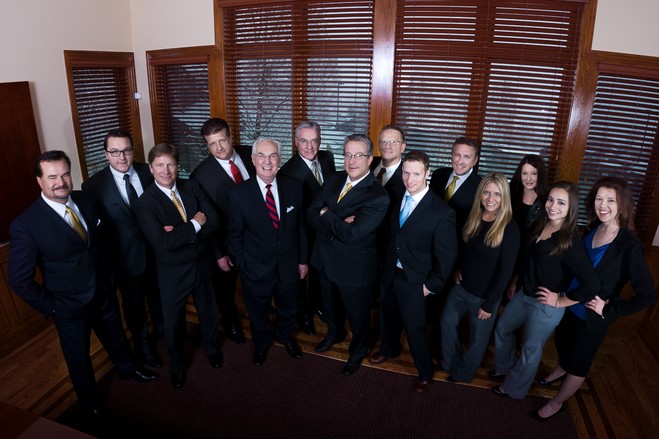 "Wealth Management Strategies For Select Individuals"
Centennial Capital Partners is located in a beautiful setting and easily accessible from Hwy C-470. As an independent practice with a staff of 18, we are able to effectively serve not only clients in Colorado, but clients nationwide.
We are selective with who we work with. We wish to partner with only those Individuals and Businesses that can best utilize our services. Our advisors average over 25 years experience in the Financial Services Industry and are very committed to serving your interests at a very high level.
We also understand accumulating wealth is only half the battle. Our office is also set up to assist clients with risk management, protection of income and assets, and the ultimate transfer of their wealth. We also have in-house insurance planning experts, and extensive strategic relationships with some of , best accountants, elder care planners, and estate planning attorneys.
We take pride in the firm we have created and look forward to building more personal success stories,...one client, one family, one business, at a time.        
AS SEEN IN FORBES &
THE WALL STREET JOURNAL!
We thought you might enjoy this piece written about us in Forbes Magazine and The Wall....
just Click Below!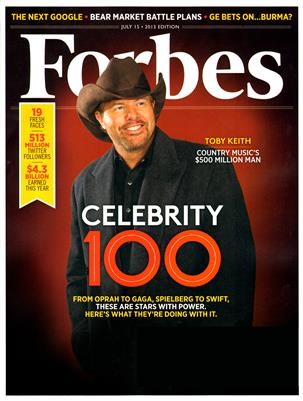 Did you know that Treasury Inflation-Protected Securities (TIPS) can help hedge a bond portfolio against inflation? This article explains how.

It may be wise to designate a trusted contact when opening or updating an account at a brokerage or other financial firm. Learn why.

States hold unclaimed property for about one in 10 Americans. Here are some online resources that may help you find out if you're one of them.

Spreading out payments for online purchases may be tempting, but shoppers should think twice before committing to installment purchases.