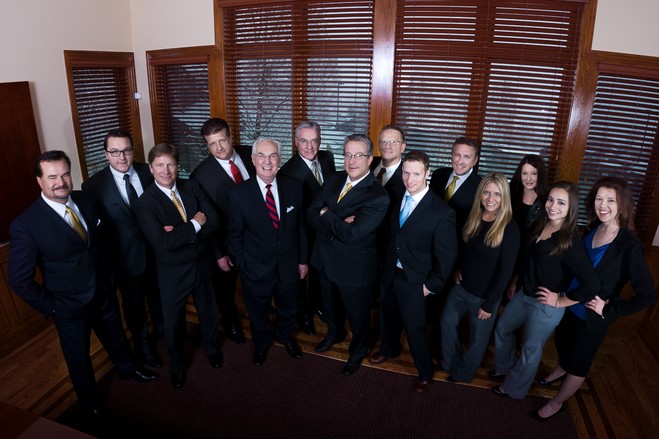 "Wealth Management Strategies For Select Individuals"
Centennial Capital Partners is located in a beautiful setting and easily accessible from Hwy C-470. As an independent practice with a staff of 18, we are able to effectively serve not only clients in Colorado, but clients nationwide.
We are selective with who we work with. We wish to partner with only those Individuals and Businesses that can best utilize our services. Our advisors average over 25 years experience in the Financial Services Industry and are very committed to serving your interests at a very high level.
We also understand accumulating wealth is only half the battle. Our office is also set up to assist clients with risk management, protection of income and assets, and the ultimate transfer of their wealth. We also have in-house insurance planning experts, and extensive strategic relationships with some of , best accountants, elder care planners, and estate planning attorneys.
We take pride in the firm we have created and look forward to building more personal success stories,...one client, one family, one business, at a time.        
AS SEEN IN FORBES &
THE WALL STREET JOURNAL!
We thought you might enjoy this piece written about us in Forbes Magazine and The Wall....
just Click Below!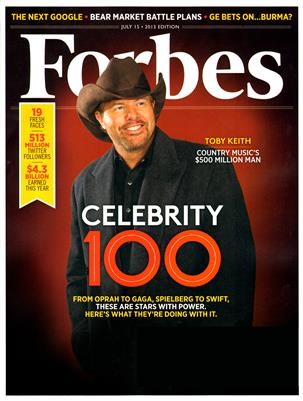 For years, the "4% rule" helped retirees make their savings last, but now a more aggressive withdrawal strategy might be the new norm.

Have you heard of the No Surprises Act? Taking effect in 2022, it helps protect consumers from large, unexpected medical bills. Learn more.

Discover how dollar-cost averaging may help alleviate some market concerns by making regular investments regardless of market movements.

From IRAs to 401(k)s, qualified retirement plans can be complex. This short quiz tests readers' knowledge of a few of the finer points.
Use this calculator to estimate the federal estate taxes that could be due on your estate after you die.

Estimate the future value of your current savings.

Determine whether you should consider refinancing your mortgage.

Estimate the annual required distribution from your traditional IRA or former employer's retirement plan after you turn age 72.