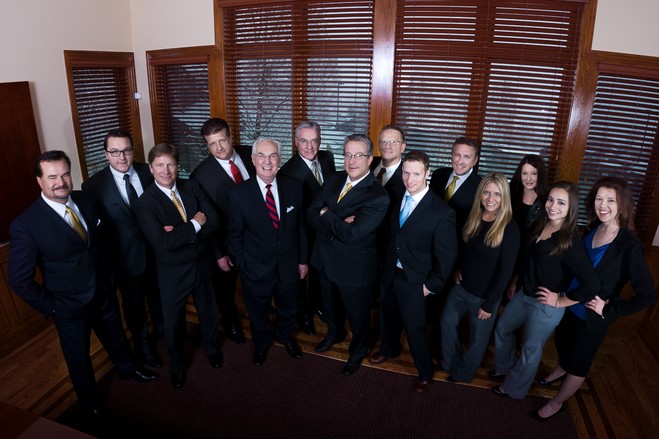 "Wealth Management Strategies For Select Individuals"
Centennial Capital Partners is located in a beautiful setting and easily accessible from Hwy C-470. As an independent practice with a staff of 18, we are able to effectively serve not only clients in Colorado, but clients nationwide.
We are selective with who we work with. We wish to partner with only those Individuals and Businesses that can best utilize our services. Our advisors average over 25 years experience in the Financial Services Industry and are very committed to serving your interests at a very high level.
We also understand accumulating wealth is only half the battle. Our office is also set up to assist clients with risk management, protection of income and assets, and the ultimate transfer of their wealth. We also have in-house insurance planning experts, and extensive strategic relationships with some of , best accountants, elder care planners, and estate planning attorneys.
We take pride in the firm we have created and look forward to building more personal success stories,...one client, one family, one business, at a time.        
AS SEEN IN FORBES &
THE WALL STREET JOURNAL!
We thought you might enjoy this piece written about us in Forbes Magazine and The Wall....
just Click Below!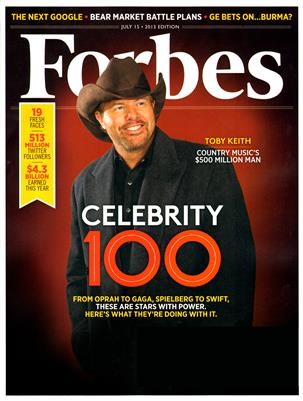 Cash balance plans can be a powerful tool for employee recruitment and retention, plus they have generous contribution limits that increase with age.

A business plan can be an important step toward success. Here are some key components to consider.

View Social Security's financial outlook, plus seven proposed fixes for a looming shortfall that may affect future benefits.

In addition to setting aside pre-tax income to pay current and future medical expenses, an HSA could play an important role in your long-term retirement strategy.