Our Team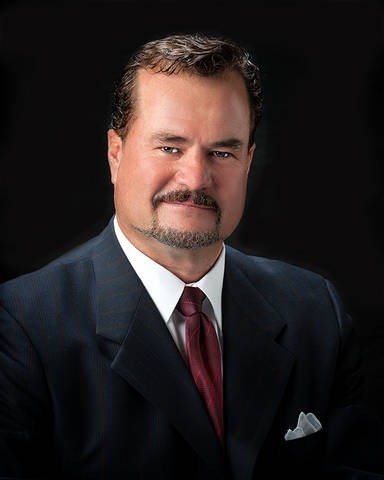 CHRIS P. POLK, Founding Partner
Chris P. Polk and his fellow partners founded Centennial Capital Partners with the shared vision of creating a truly world-class experience for their clients. In the years leading up to its founding, Chris and his fellow partners shared careers in the financial services industry that are remarkably similar and equally impressive. Prior to the formation of Centennial, Chris operated as President of a successful boutique wealth management and estate planning firm for many years. Industry achievements include: National Quality Awards, The "Elite" Potomac Club with one of the nation's largest life brokerage firms, and numerous leaders clubs. Chris has been assisting clients financial needs for 28 years.
KURT D. CAMBIER, Partner, CFP®, ChFC®
Kurt D. Cambier has been assisting clients with their financial planning needs since 1984. He focuses on comprehensive financial planning, including investment management, long-term care planning, asset management and risk management. Kurt's clients are primarily mature investors who seek to more clearly understand their own risk tolerances and financial planning goals.
BRUCE E. VERMEULEN, Partner
Bruce has over 30 years of experience in the financial planning and wealth management industry. Since 1982 he has worked as a trusted advisor, positively impacting his client's lifestyles and financial well being. He holds his BA in Economics from the State University of New York at Geneseo and maintains the professional license of Registered Securities Principal with Cambridge Investment Research as well as being an Annuities and Life Insurance Professional.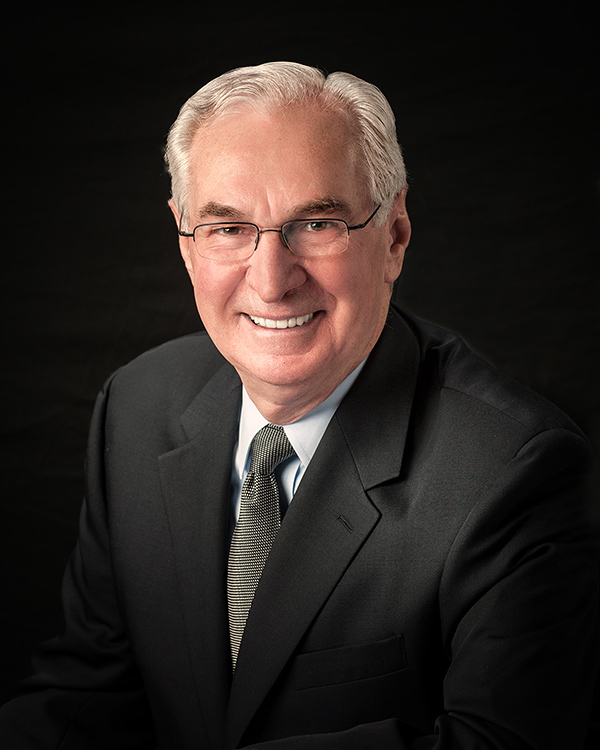 FRED A. BARBEITO, Partner, ChFC®, RICP®, CLU®
With over 35+ years of experience, Fred's mission statement is "To help retirees and soon-to-be retirees create strategies to asure their nest eggs last during their retirment...that could be decades long".
DENNIS C. CLARK, Partner
Dennis C. Clark graduated from the University of Wisconsin – Madison with a BA in Economics. Dennis has over 29 years in the Investment Advisory business. Dennis manages portfolios for High Net Worth individuals, small Institutional accounts and Retirement Plans. Since 2001 he has been in the Independent Representative channel. With his vast experience and background, he can optimize and design Wealth Strategies for meeting the objectives of his Clients. Which include, but not limited to, comprehensive financial planning, risk management and asset allocation investing.
WALTER HEIDENREICH, Partner
Walter has acquired a deep compassion for helping his clients identify their objectives and partnering with them in the monitoring and accomplishment of their goals. He is passionate about using Financial Planning as a tool to educate and empower his clients. Walter offers comprehensive planning for his clients through a process focusing on goal obtainment through a disciplined and consistent approach.He specializes in working with clients who are leading up to or are now in retirement, consulting with business owners, and circumstances requiring creative solutions. Additionally, Walter has devoted a strong emphasis in his career to Investment Management and Advanced Insurance Planning.
AVEREE HEIDENREICH, Executive Associate Property & Casualty Insurance
Averee began her career 2012 after 15 years in the banking industry. After acquiring her licenses, she began to build her knowledge and education in various specialties of insurance. She has become an expert in Insurance Business including Personal and Commercial Property and Casualty Insurance sales and management. Averee prides herself in serving clients and being a resource for providing education and support to build long-term relationships.
DOUG H. PARDIECK Partner, Certified Retirement Counselor
Doug has been an investment advisor for over 12 years. His experience, certification and ongoing pursuit of knowledge and experience provides him with the finely tuned ability to help his clients build a comprehensive and tailored financial plan.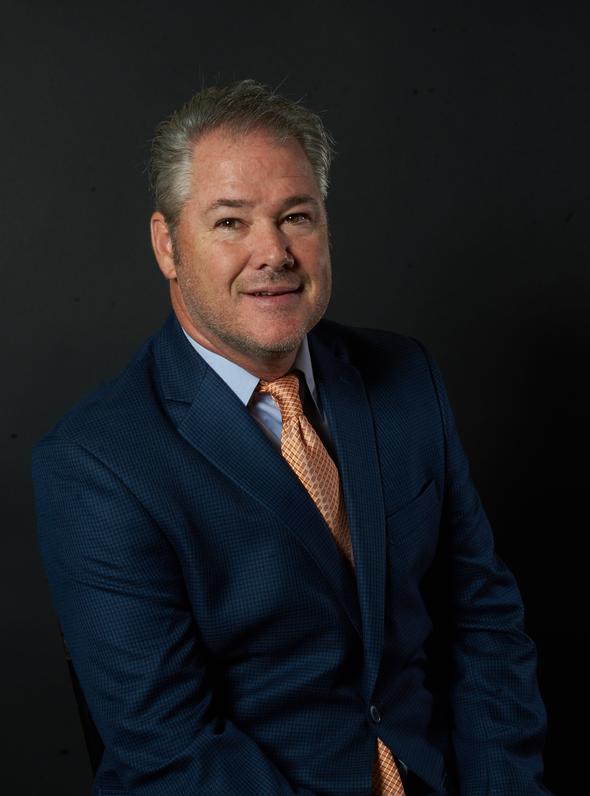 MICHAEL WADE, Partner
Michael has been in the financial services industry since 1992. He has a strong desire to stay on the forefront of regulatory changes, helping him build lasting relationships with his clients. Michael is focused on the design and implementation of qualified retirement plans, wealth accumulation and management.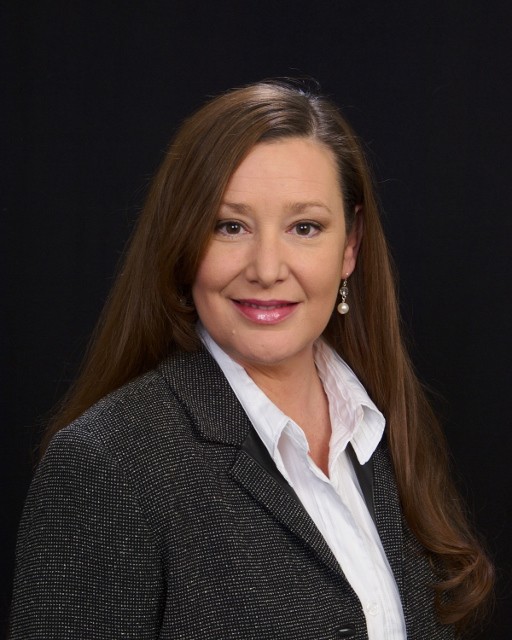 MICHELE L. BRISTOW, Office Manager Senior Executive Assistant
Michele is the executive assistant to Kurt D. Cambier and Chris P. Polk. She brings over 19 years of Client Relations experience to Centennial Capital Partners. Her dedication to our clients and passion for helping people is apparent in everything she does. Michele has gained much of her administrative experience from working for real estate and financial companies as office manager and event coordinator. She is a Colorado Notary Public and is licensed in Colorado for Life and Health Insurance.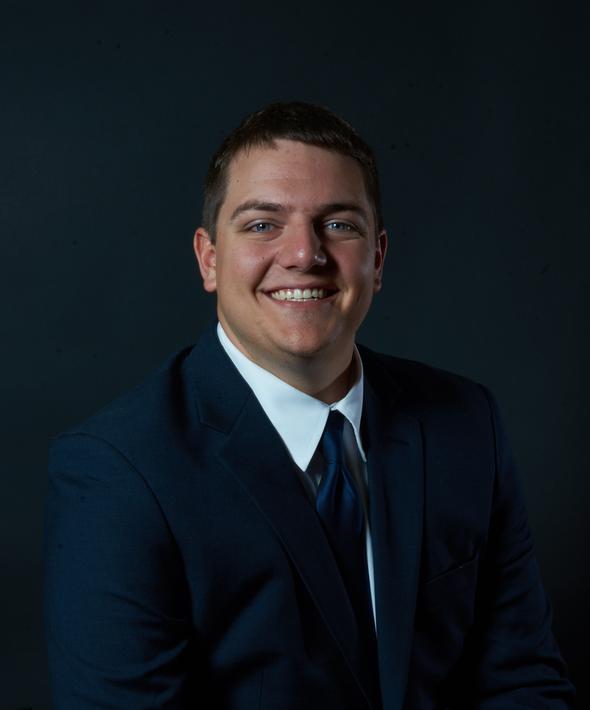 KAMERON L. CAMBIER Marketing Director, Executive Assistant
Kameron comes to the Centennial Capital Partners Team with an extensive background in customer service and marketing. His experience is reflected in his care and concern for our clients. Kameron is professional and passionate about helping people.